Open Enrollment
toolkit
Below are informative guides, handouts and videos to help you prepare for open enrollment and communicate the value of health savings accounts (HSAs), flexible spending accounts (FSAs), and more.
Disclaimer: Please carefully review and ensure the accuracy of any information added or updated to the below materials. WEX is not responsible for any content changes.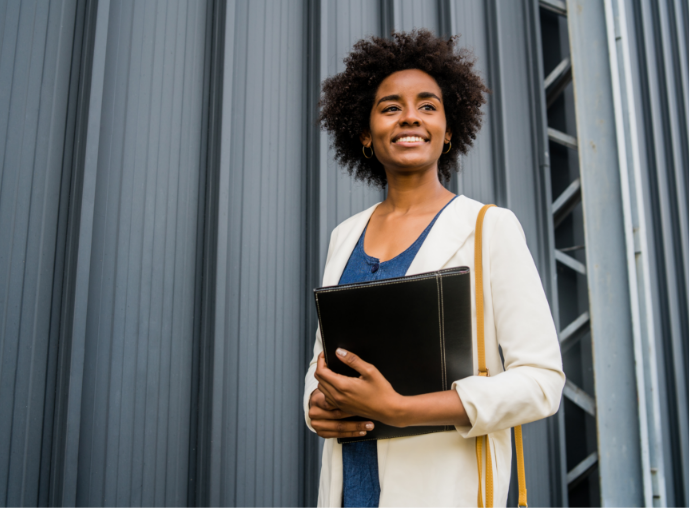 Virtual enrollment fairs
Our virtual OE fair sites give your employees an immersive way to learn more about FSAs and HSAs. Just share the link to the fair that reflects the benefit(s) we administer for your employees.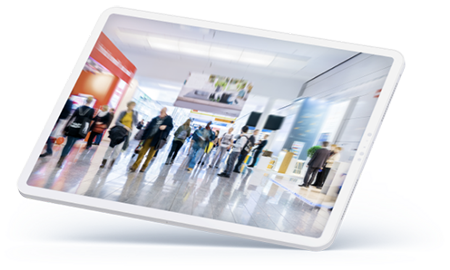 Feedback
Please share with us any feedback you have on the materials provided or suggest any topics you would like to see covered in the future.