Listen (or watch) and subscribe to Benefits Buzz
Featured episodes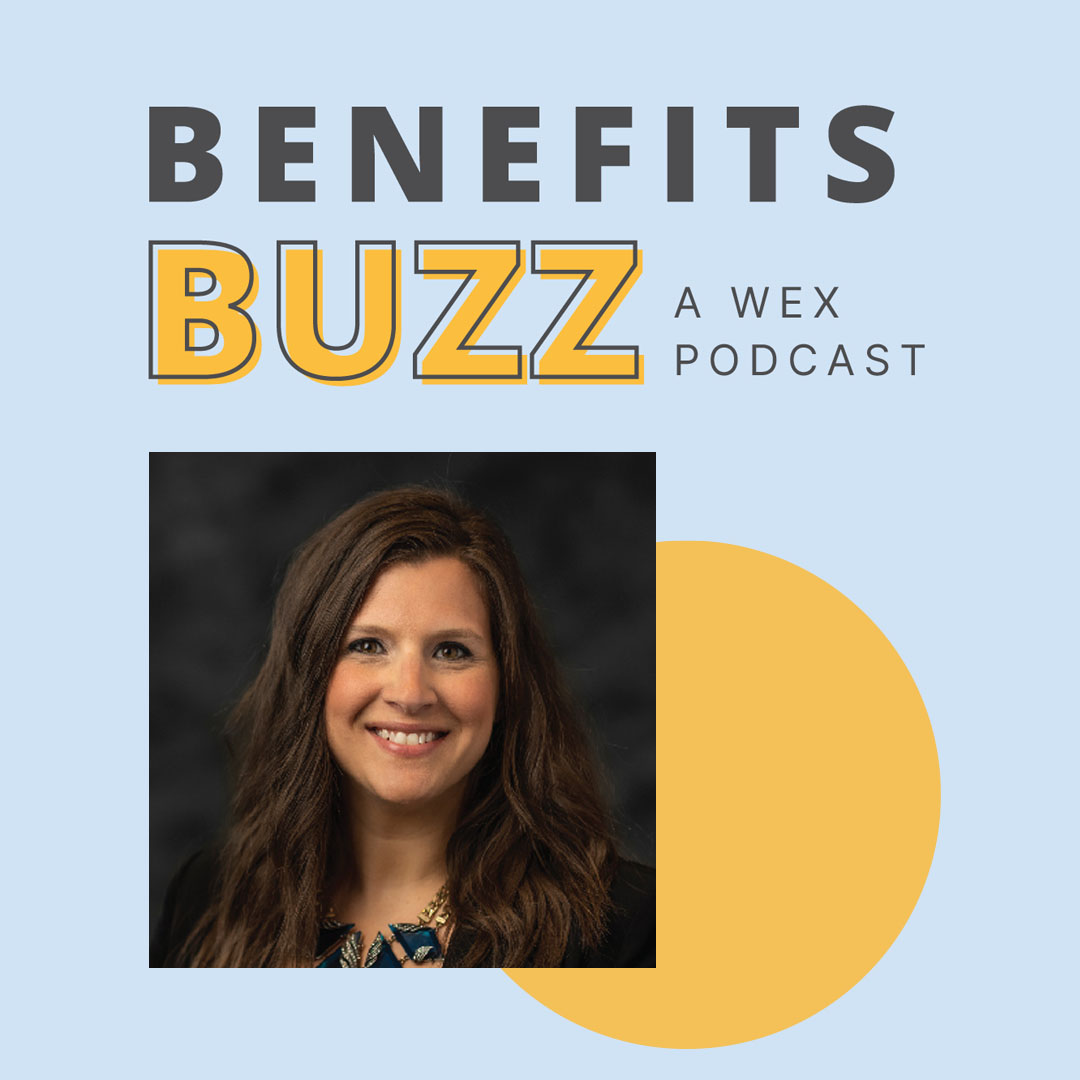 March 30, 2022
Build an LSA Your Way
Lifestyle spending accounts (LSAs) are a trendy benefit and a versatile way to show employees you care. But with so many options, where do you begin? Arika Palloch on our sales team is here to talk through her experience in designing an LSA that's a perfect fit for each employer.
Feedback? We're big fans.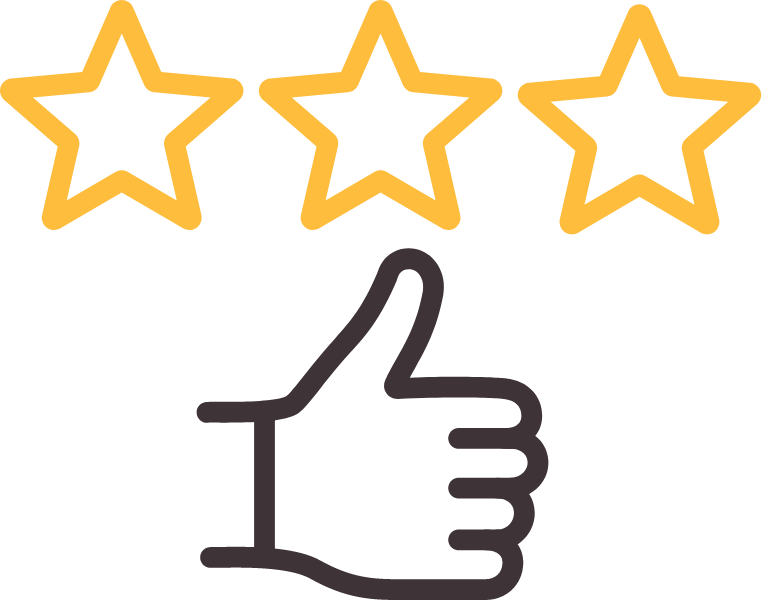 How are we doing?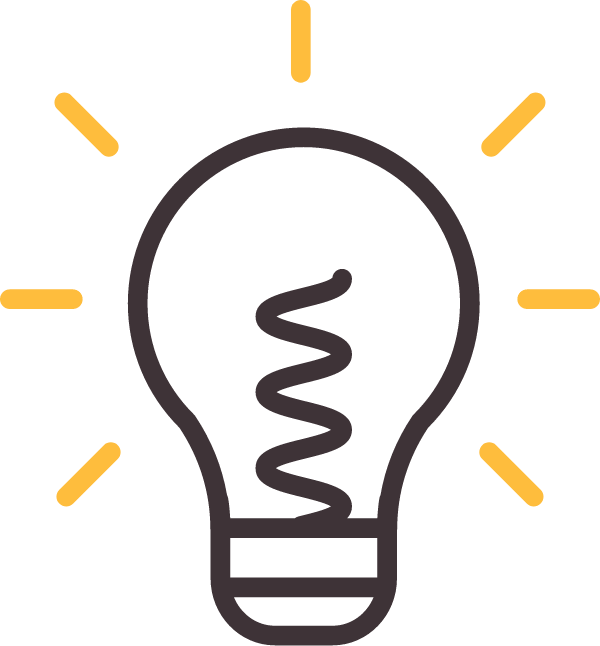 Have a topic suggestion?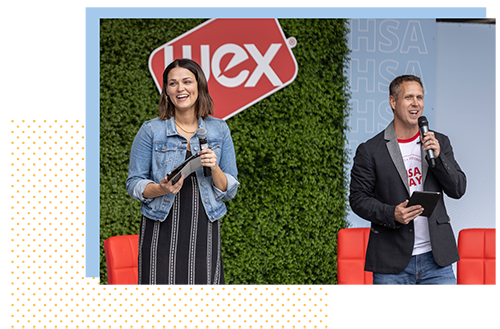 Meet your Co-Hosts:
Kelsey Burgad
& Eric Piela