Listen (or watch) and subscribe to Benefits Buzz
Featured episodes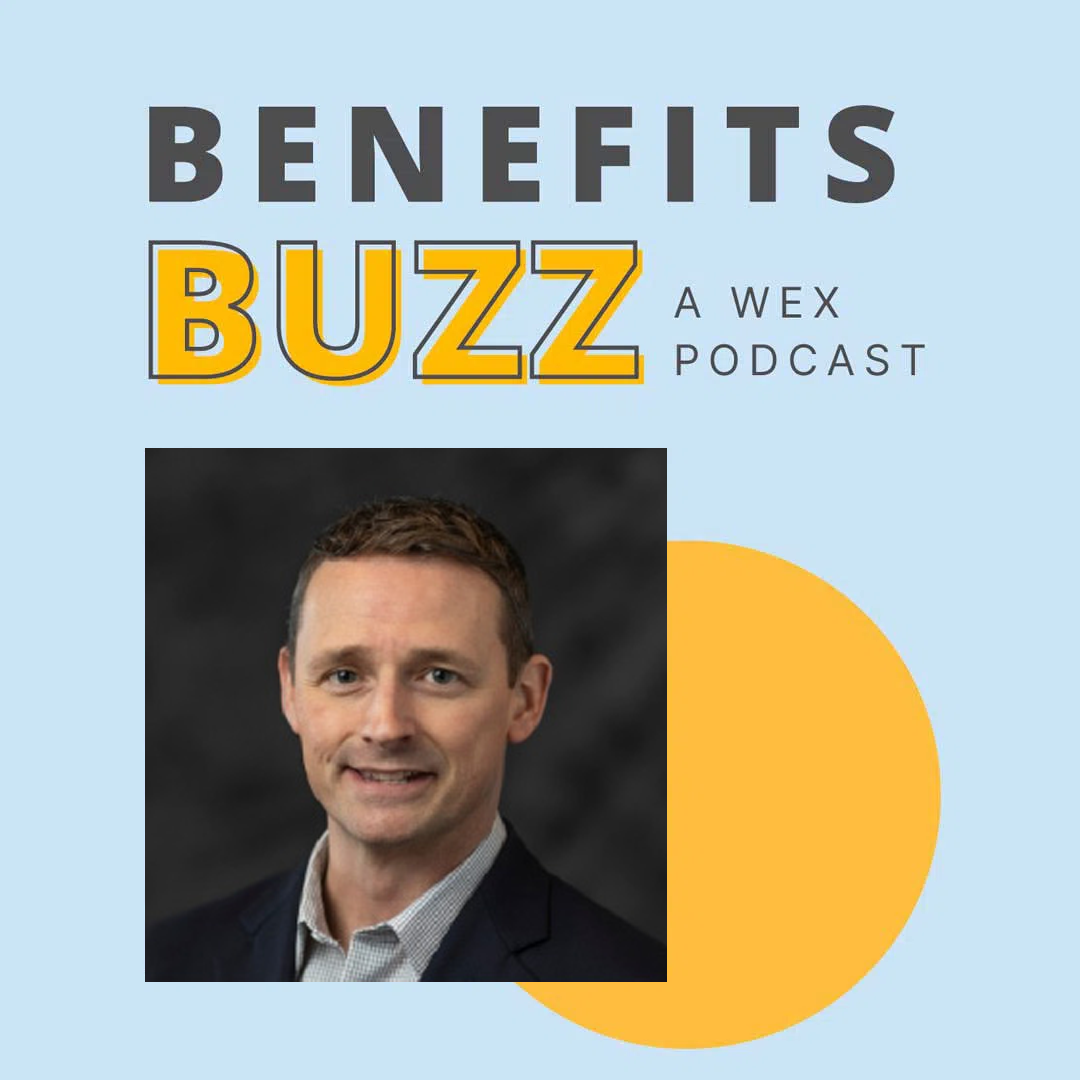 7 Things to Know When Designing an HSA Program
HSAs offer an excellent opportunity for participants to save money on healthcare expenses and for employers to support their employees' wellness needs in a cost-efficient way. But it's important to remember that there are HSA rules and regulations you and your employees need to follow in order to stay compliant. Learn more about HSA rules for employees, designing an HSA program, and how to keep HSAs exempt from ERISA.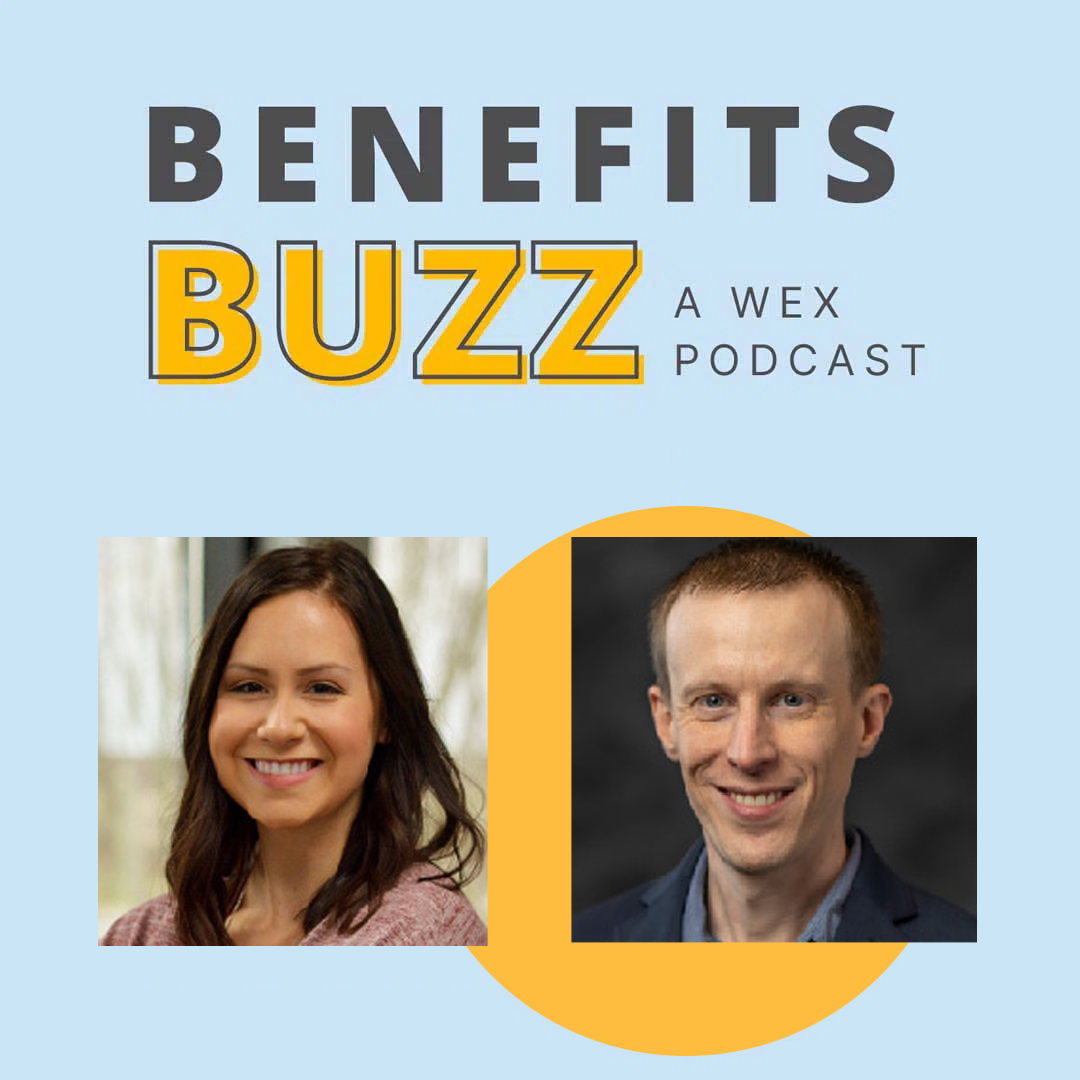 5 Tips for Better Benefits Communication
Did you know that about half of employees don't understand their benefits, and many employees never even open communications about benefits? Many employees often feel confused about their benefits plan options, especially if their employer is using "complicated HR jargon" in their benefits messaging. Hear our tips on how employers can effectively communicate benefits messaging to their employees in a way that's relatable and easy to understand.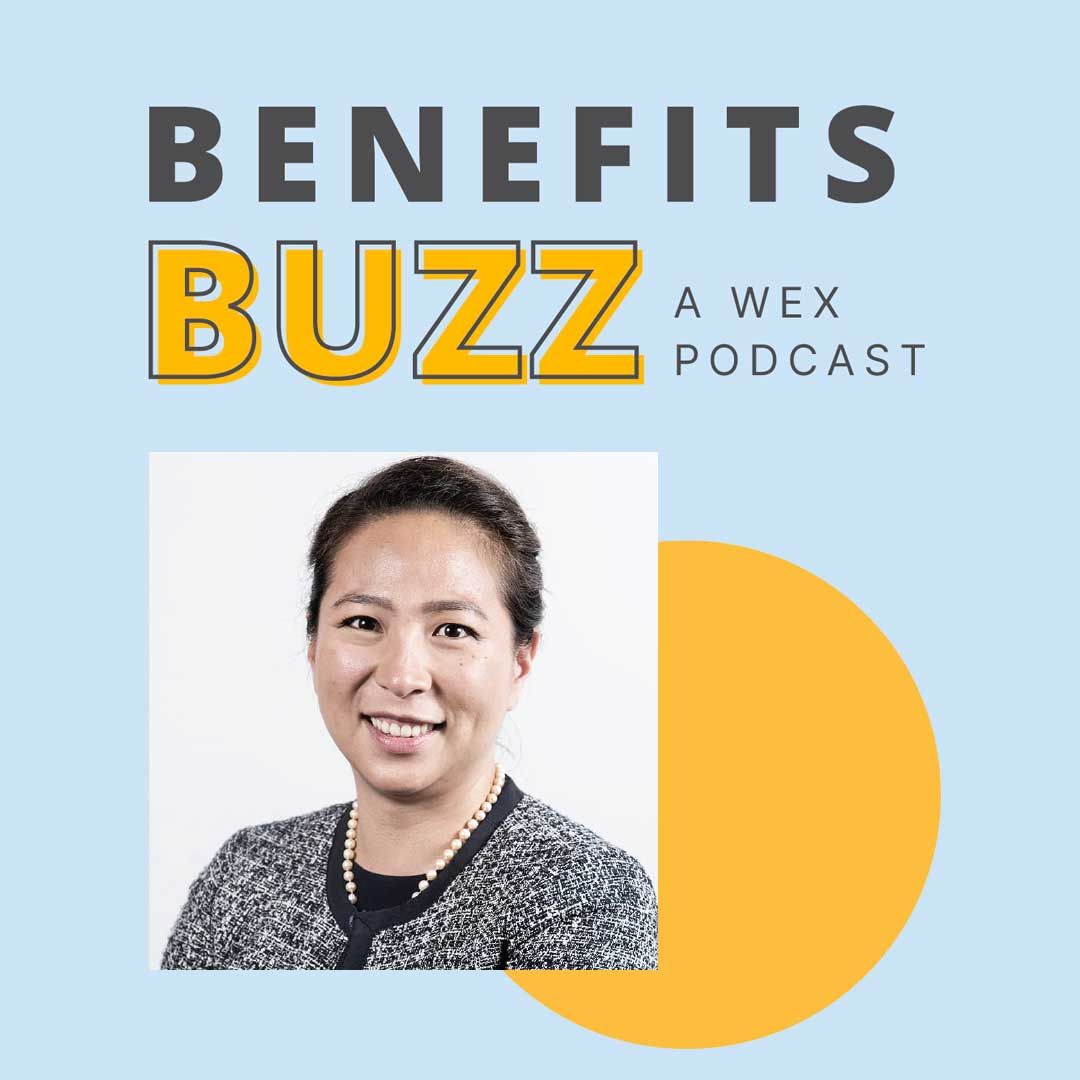 7 Things You Should Know About an HSA
Health savings accounts (HSAs) give you three ways to save on your healthcare costs today. But did you know they also have long-term perks that rival a 401(k) and IRA? Those are just a few of the reasons why the number of HSAs has doubled in the last five years. Learn more about how you can benefit from participating in an HSA.
Feedback? We're big fans.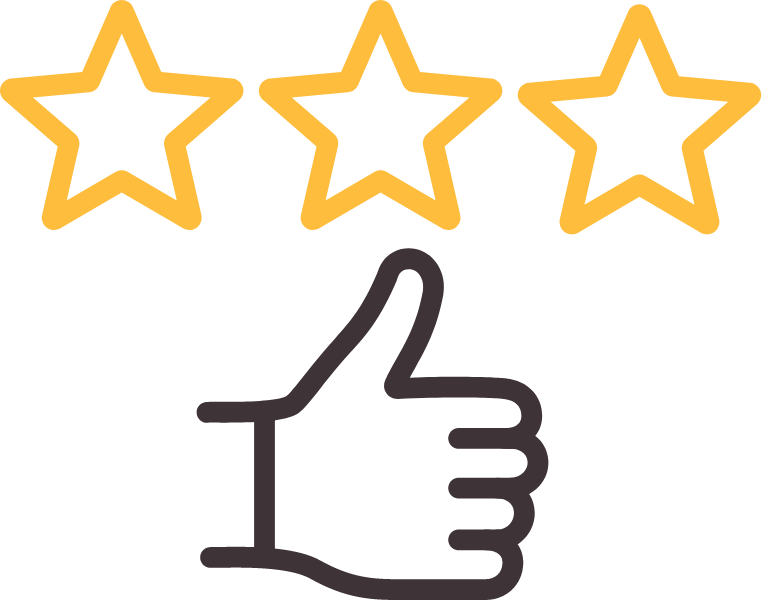 How are we doing?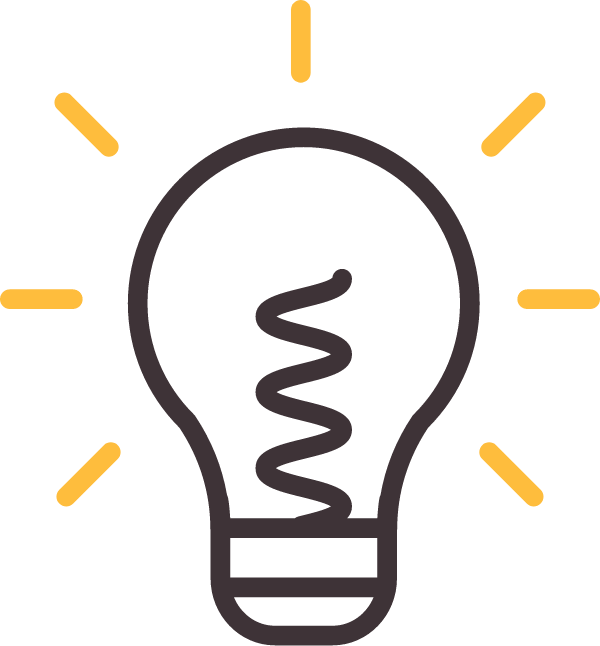 Have a topic suggestion?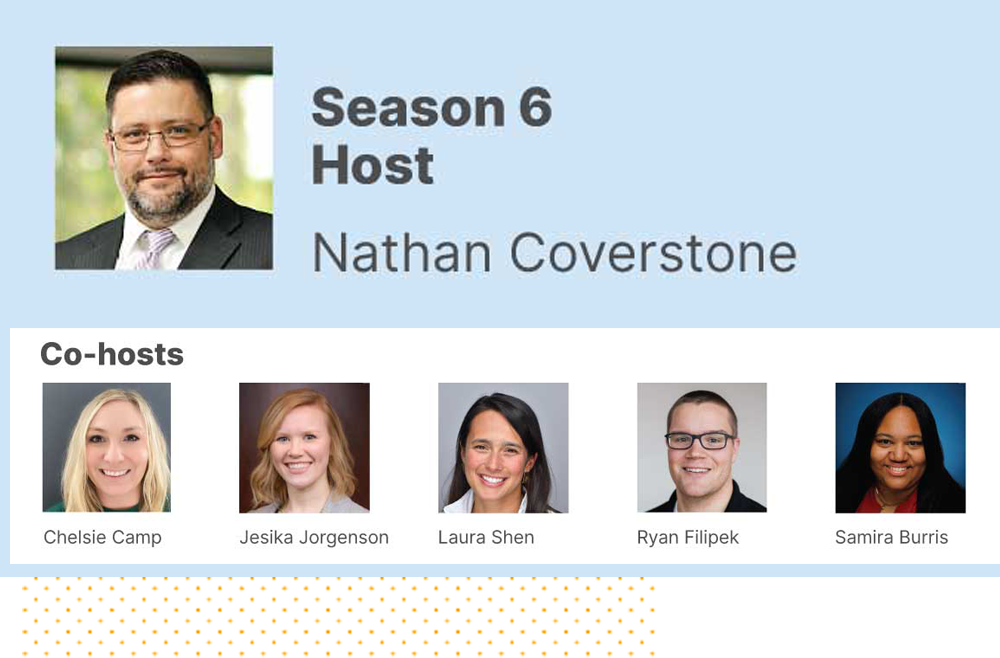 Meet your Season 6 Host and HR Co-Hosts
Nathan Coverstone
Chelsie Camp
Jesika Jorgenson
Laura Shen
Ryan Filipek
Samira Burris