Listen (or watch) and subscribe to Benefits Buzz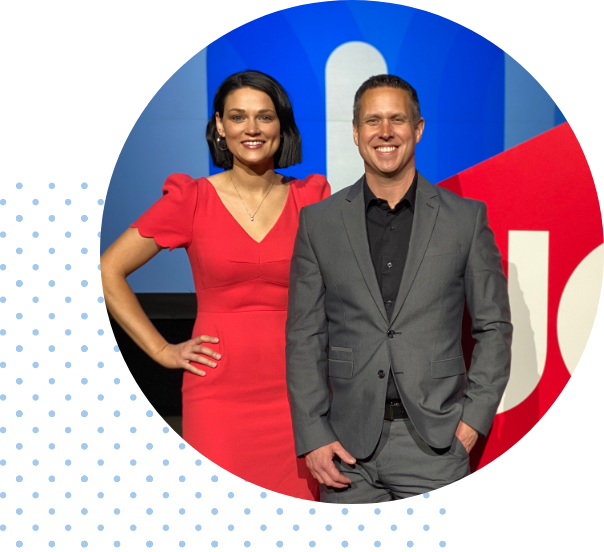 Meet your Co-Hosts:
Kelsey Burgad & Eric Piela
Top episodes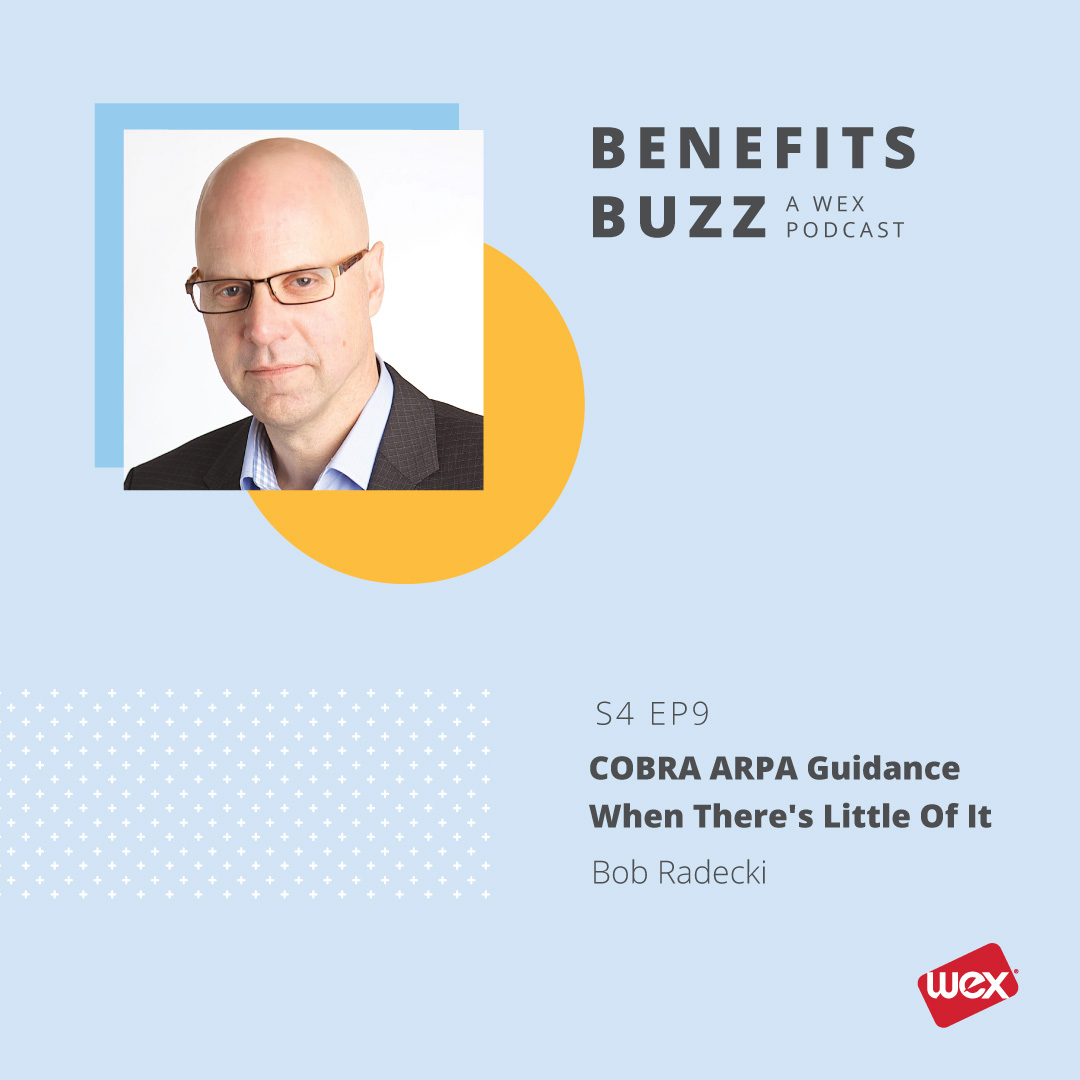 May 10, 2021
COBRA ARPA Guidance When There's Little of It
The American Rescue Plan Act of 2021 allows workers who have been involuntarily terminated or experienced a reduction in hours to continue their employer health insurance coverage under COBRA with a 100 percent subsidy. We chat with an expert on some important questions.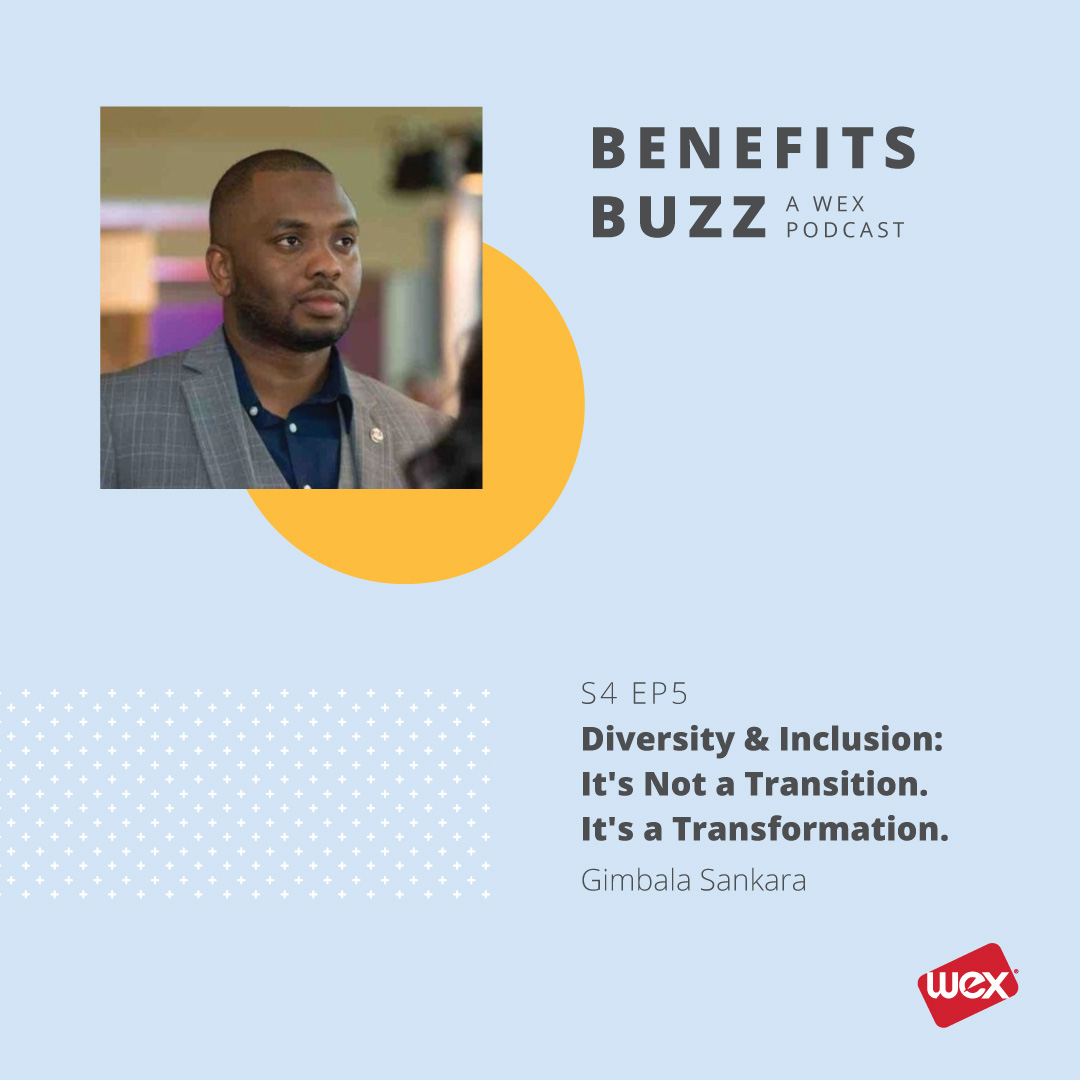 April 12, 2021
Diversity and Inclusion: It's Not a Transition. It's a Transformation.
Everyone can make an impact. That's at the heart of creating a purpose-driven workforce. And that's one reason diversity and inclusion are so important in the workplace, because you can't be your best unless everyone has a voice.