Listen (or watch) and subscribe to Benefits Buzz
Top episodes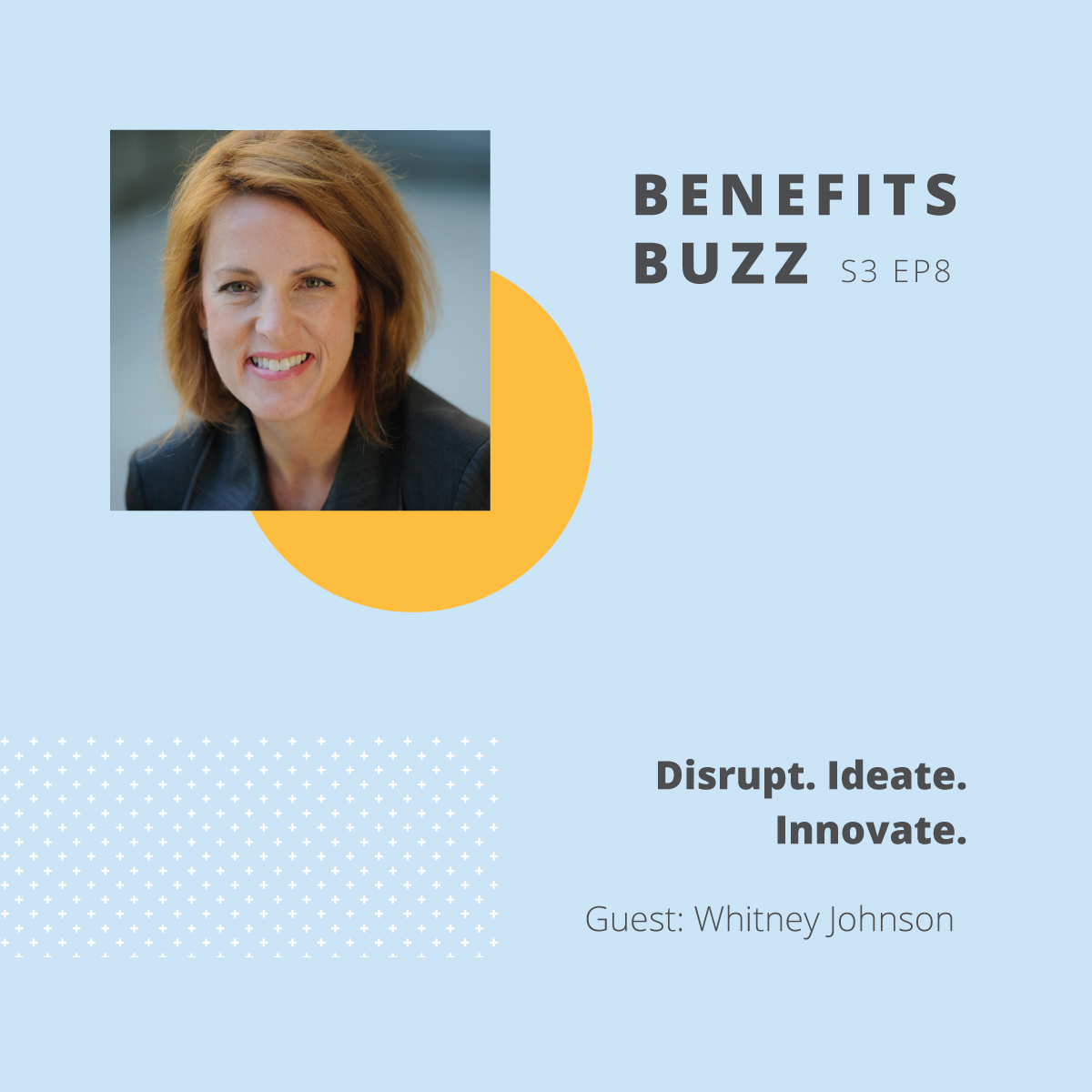 Sept 14, 2020
Disrupt. Ideate. Innovate
These are disruptive times! That makes disruption and disrupting yourself more important than ever. We chat with leading business thinker, podcast host and author Whitney Johnson to discuss the value of managing disruption and growing yourself and your business in times of uncertainty.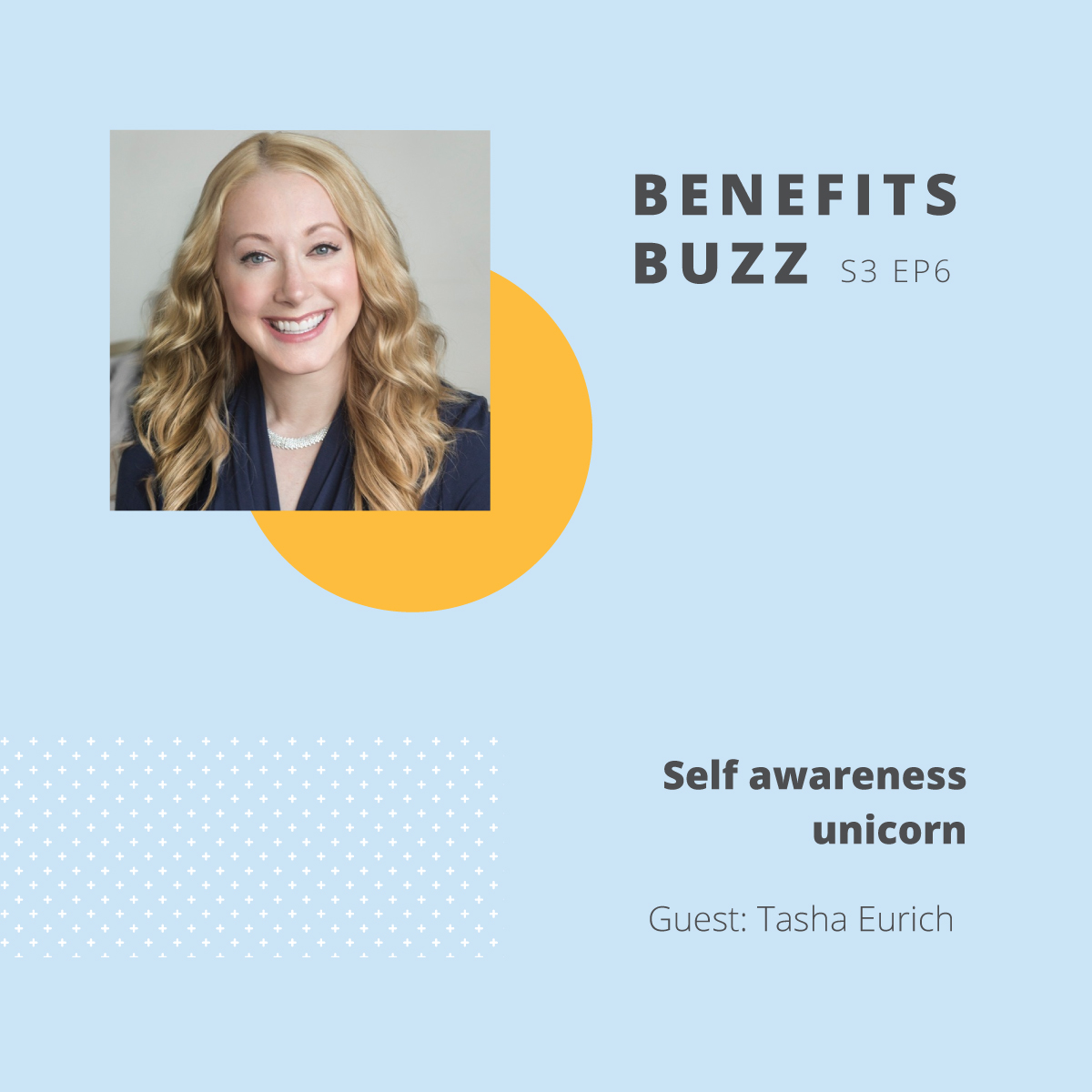 Aug 28, 2020
Self awareness unicorn
Studies show that while most of us think we're self-aware only 10-15% of us really are. Are you? And why is it important? Tasha Eurich, who is an organizational psychologist and popular speaker, tells us why self-awareness can have such a transformative impact on business and so much more!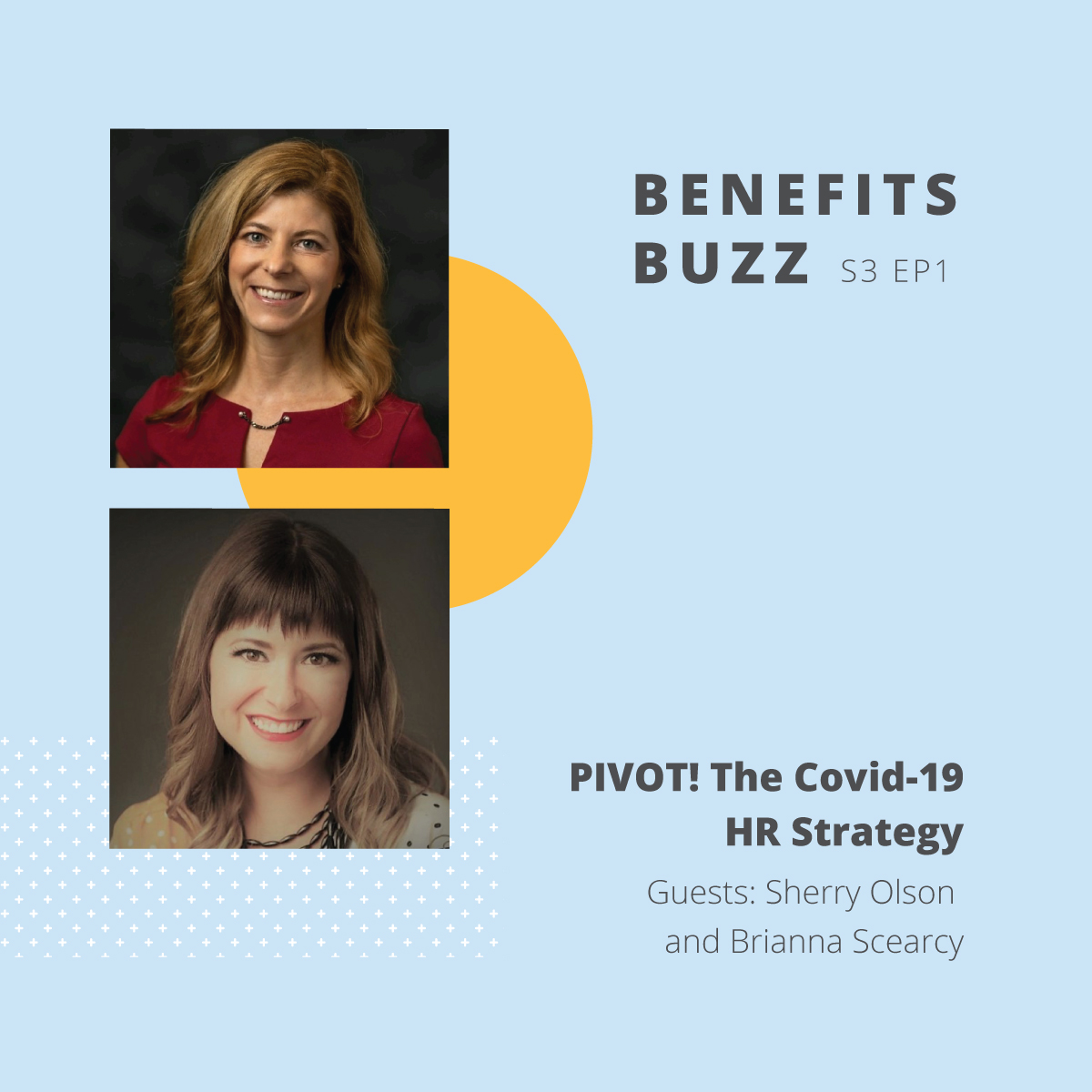 April 20, 2020
PIVOT! The COVID-19 HR strategy
So much has changed in human resources since the COVID-19 pandemic began. HR teams have had to pivot. And quickly. We're talking to two HR leaders who will share their wins and their losses this year to help us all learn from the mistakes and mimic the successes.