Listen (or watch) and subscribe to Benefits Buzz
Featured episodes
June 21, 2021
Diana Nyad and Finding "Our True Grit"
Author. Accomplished swimmer. Motivational speaker. Diana Nyad has been in the national spotlight for nearly 50 years. Her accomplishments in the water are unparalleled, and came with all sorts of challenges. Prepare to be inspired by the one and only Diana Nyad!
Feedback? We're big fans.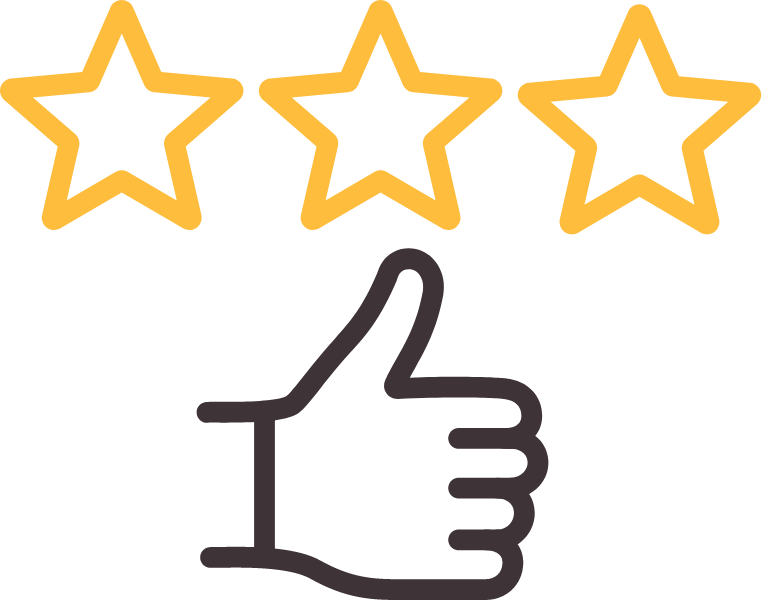 How are we doing?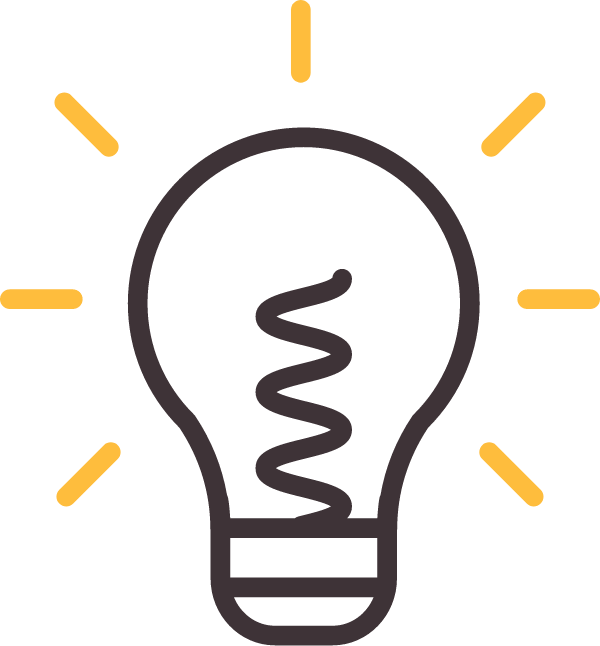 Have a topic suggestion?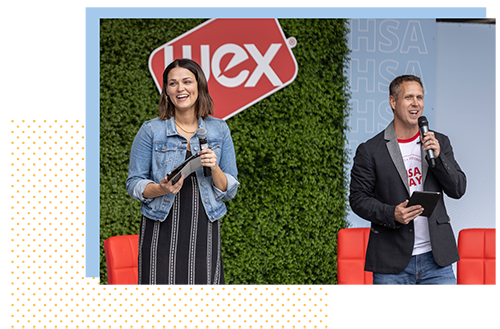 Meet your Co-Hosts:
Kelsey Burgad
& Eric Piela