Listen (or watch) and subscribe to Benefits Buzz
Featured episodes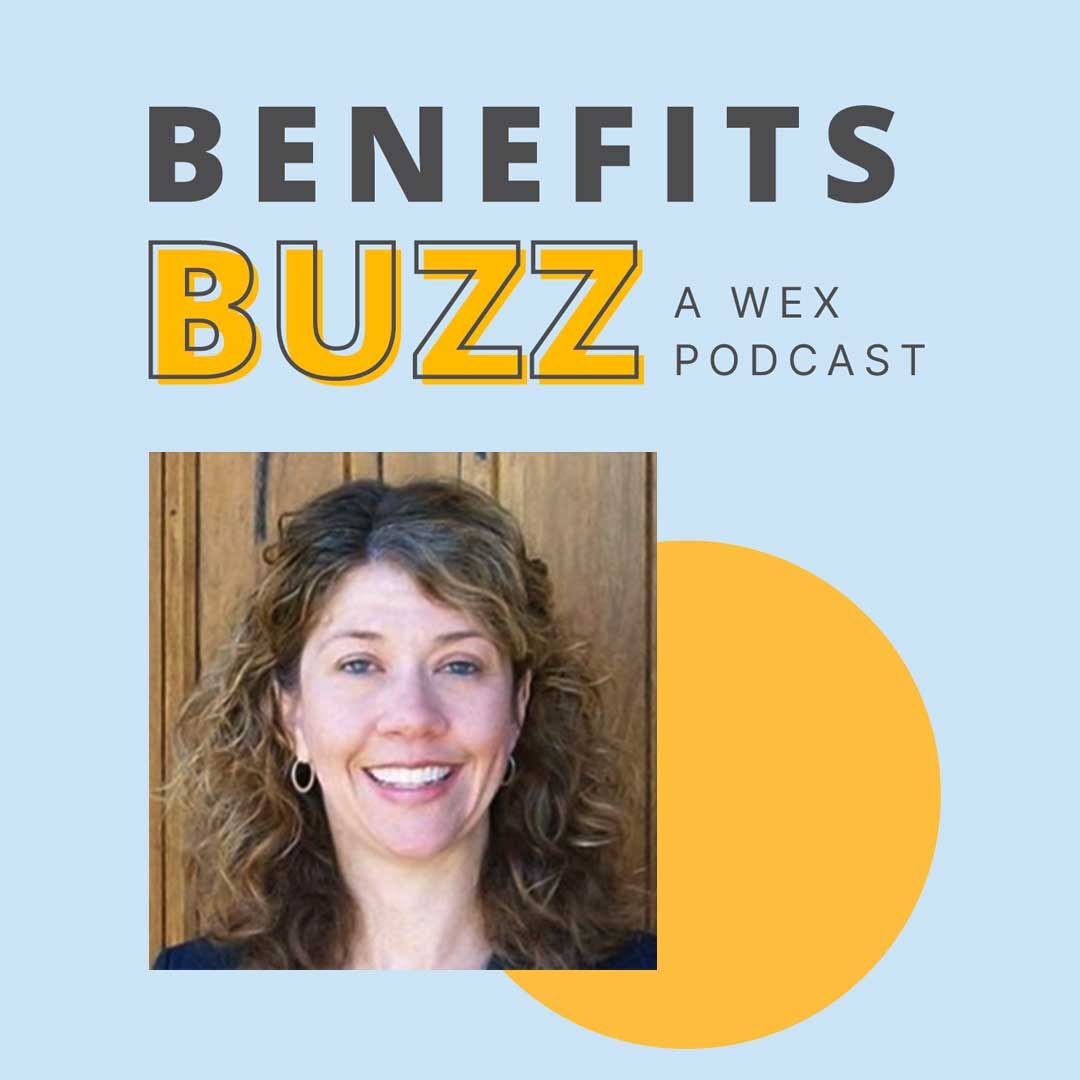 Improve Your Employee Benefits Experience this Open Enrollment
Benefits decision-making can be a daunting task for employees during open enrollment season. And our current inflation rates make these decisions even more important. What can HR leaders and employers do to ease some of this stress and make open enrollment a positive experience for employees? How can you prepare and educate your employees about the benefits you're offering?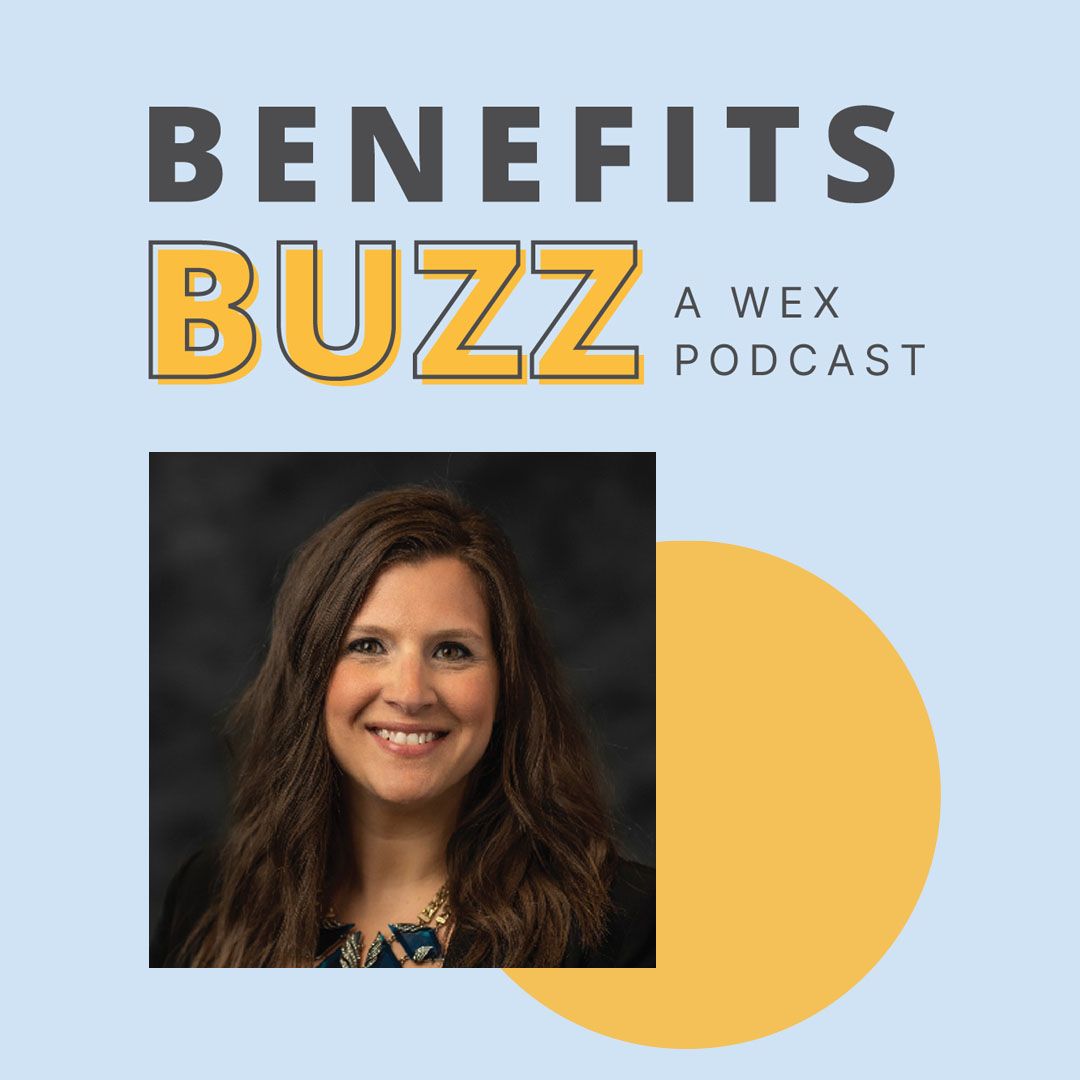 Build an LSA Your Way
Lifestyle spending accounts (LSAs) are a trendy benefit and a versatile way to show employees you care. But with so many options, where do you begin? Arika Palloch on our sales team is here to talk through her experience in designing an LSA that's a perfect fit for each employer.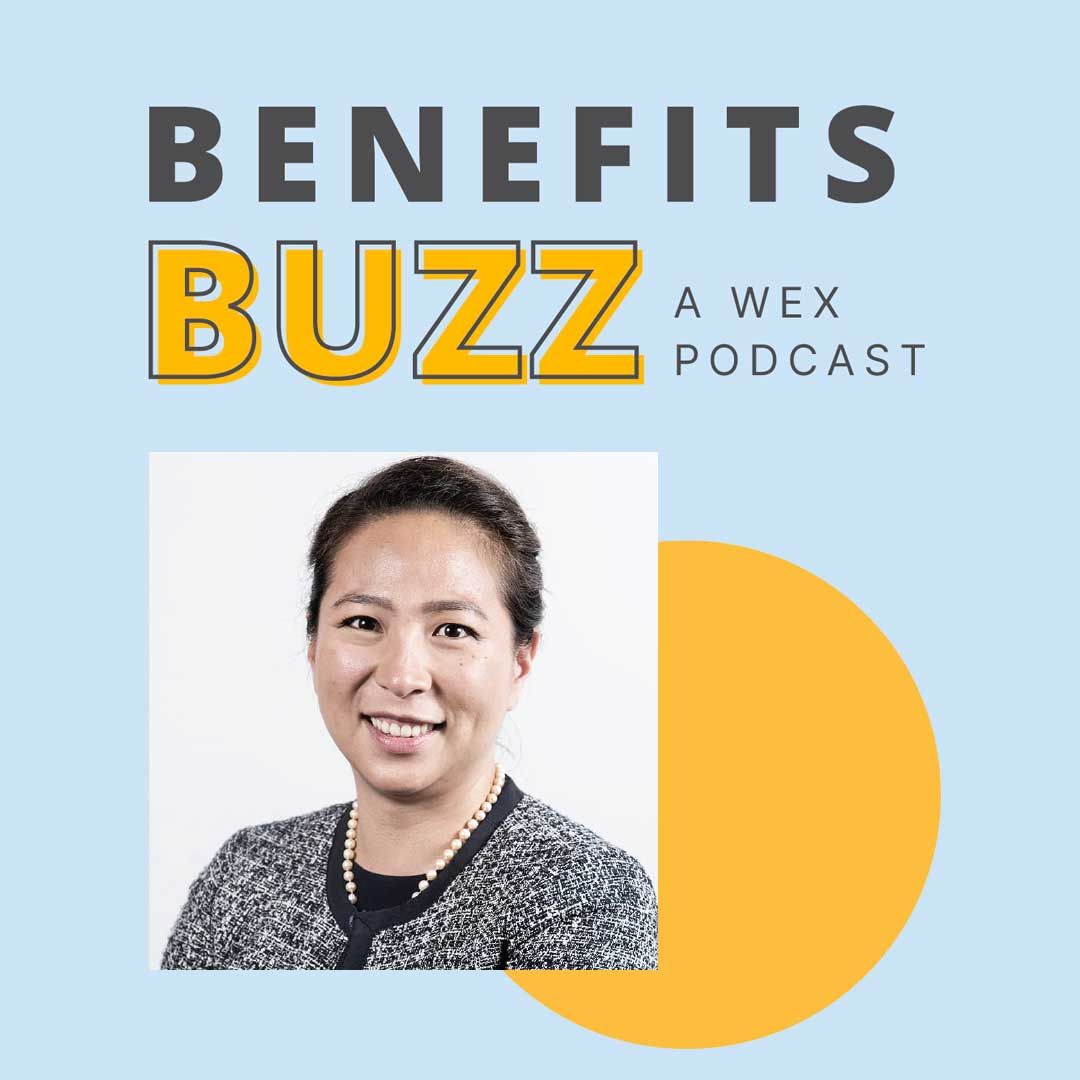 7 Things You Should Know About an HSA
Health savings accounts (HSAs) give you three ways to save on your healthcare costs today. But did you know they also have long-term perks that rival a 401(k) and IRA? Those are just a few of the reasons why the number of HSAs has doubled in the last five years. Learn more about how you can benefit from participating in an HSA.
Feedback? We're big fans.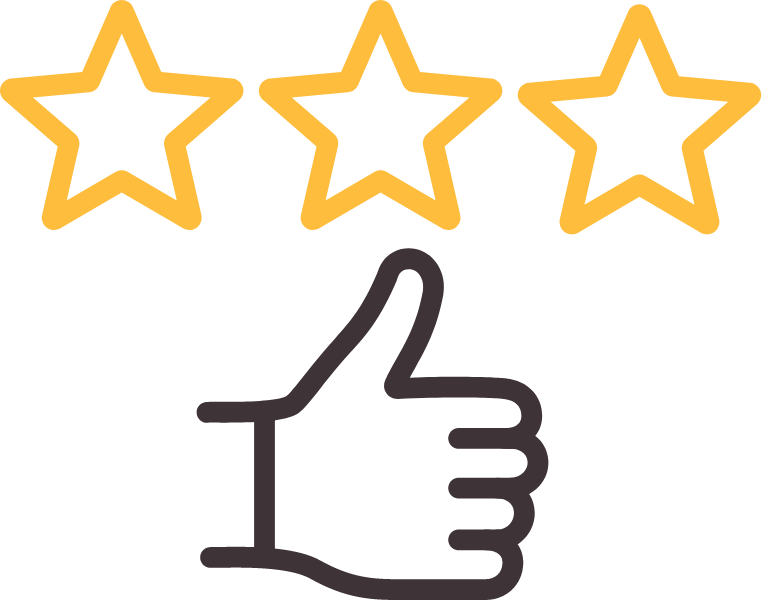 How are we doing?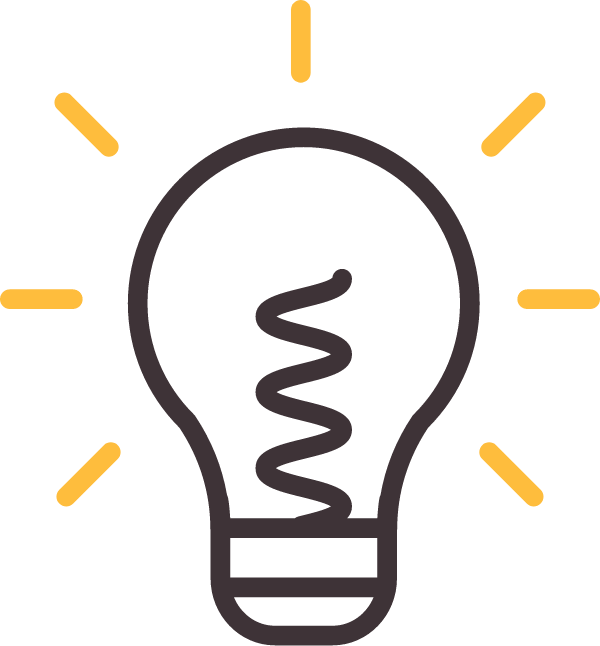 Have a topic suggestion?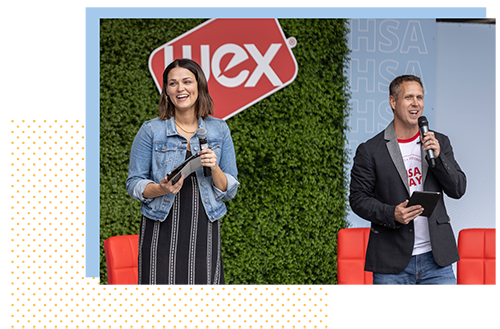 Meet your Co-Hosts:
Kelsey Burgad
& Eric Piela