 HSA
HSA employer contribution
Our deep data pool has revealed that employer contributions to HSAs can influence participants to be more engaged with their accounts.
What's the employer contribution sweet spot?
Employer contributions do influence employee contributions. How do we know that? More than 7 million HSAs are on the WEX benefits platform, giving us unique insights into participant behavior.
Our data insights team has learned: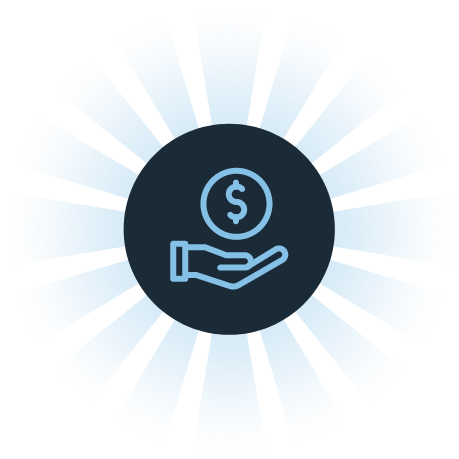 Any contribution
of $50 or more will encourage participation.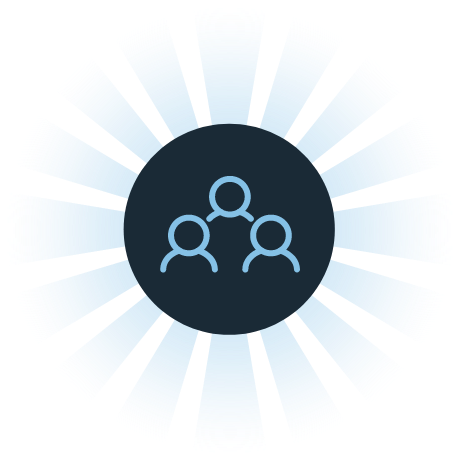 For family coverage
a $1,500 to $1,750 employer contribution yields the highest employee contribution.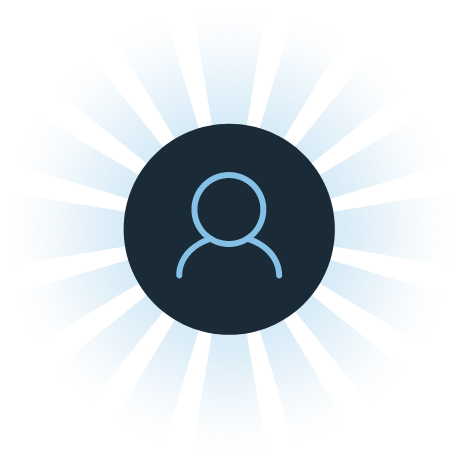 For individuals
a $750 to $1,000 employer contribution yields the highest employee contribution.
Data is from WEX benefits platform.
LSA
Lifestyle spending accounts
The last couple years has created a shift in needs around mental, physical, and financial employee wellness. Lifestyle spending accounts (LSAs) are perfectly positioned to support these needs.
Data is from our LEAP platform
FSA
Medical FSA spending habits
Hundreds of eligible expenses are available for medical FSA participants' funds. And that list expanded when the CARES Act permanently reinstated over-the-counter products as eligible expenses. Learn more about what participants spend their medical FSA funds on.
Breakdown of medical FSA spending by category: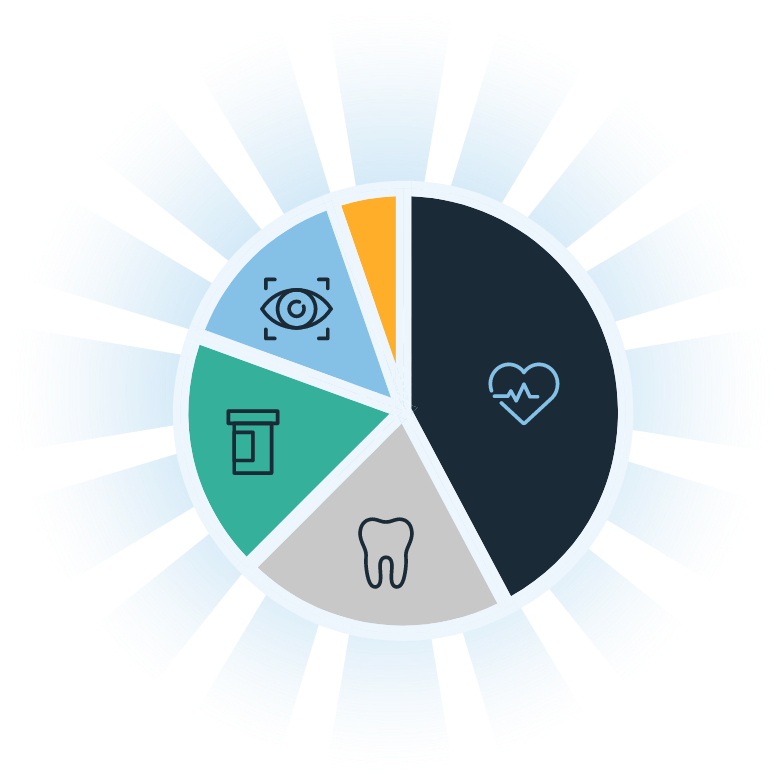 42% Medical
20% Dental
18% Pharmacy
14% Vision
5% Other
Data is based on categorizing of purchases made with FSAs on the WEX benefits platform
Percent of medical FSA funds specifically spent at:

Orthodontists: 14%

Drug stores/pharmacies: 13.7%

Optometrists/ophthalmologists: 5.8%

Opticians/optical goods/eyeglasses: 5.7%

Chiropractic: 1.9%
Dependent care FSAs
The COVID-19 pandemic and the emergence of flexible work arrangements has transformed the needs around child care and other dependent care needs. The year 2021 showed us that participants' contributions to dependent care FSAs returned to pre-pandemic levels, showing these accounts are back in high demand.
OTHER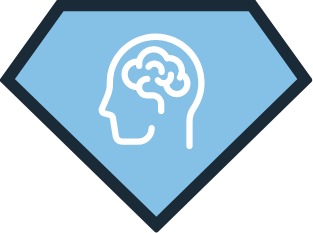 Mental health
More than one-quarter (28%) of employers in a post-open enrollment survey told us they changed their wellness offerings to provide more mental health benefits to their employees.
What did they tell us they are expanding?
Free or expanded telehealth
More Employee Assistance Program (EAP) offerings
Reduced or eliminated copays for mental health services
More virtual and/or app capability
Health literacy
If your HR teams are fielding a lot of employee questions about their benefits, we've compiled our lists with some of the most-searched terms and articles in 2021 in our participant knowledgebase.
Terms
Rollover
1099
Account number
Reimbursement
Articles
Eligible expenses for benefits plans
Claim form
General WEX benefits card information
Medical FSA eligible expenses
Carryovers for FSAs FAQ
But wait, there's more!
Podcasts your jam?
Get the latest on the Benefits Buzz podcast.
Prefer a good read?
Join 9,000 subscribers on our blog.