We understand the complexities of the public sector and we're committed to providing a positive benefits experience. WEX has delivered consumer-directed healthcare, COBRA, and billing solutions to the public sector for over 20+ years.
Focus on the people you serve. We'll take care of the rest. It's your move.

Perks for employees
Keep it simple and reduce confusion.
One, smart debit card for all their benefits.
Pay for eligible expenses using Apple Pay, Google Pay, or Samsung Pay.
Consistency through an intuitive, modern experience whether they're online or on mobile.
Need help? They can reach us through chat, phone or email.

Perks for you
Save time and help your bottom line.
Streamline implementation, renewal, and open enrollment.
Simplify your data with one file integration for all benefits.
Reporting and analytics across all your benefits from a single source.
One strategic partner supported by a team of experts to help you along the way.
We've got the public sector covered — across the board.
Our technology supports members in all 50 states, the District of Columbia and Puerto Rico.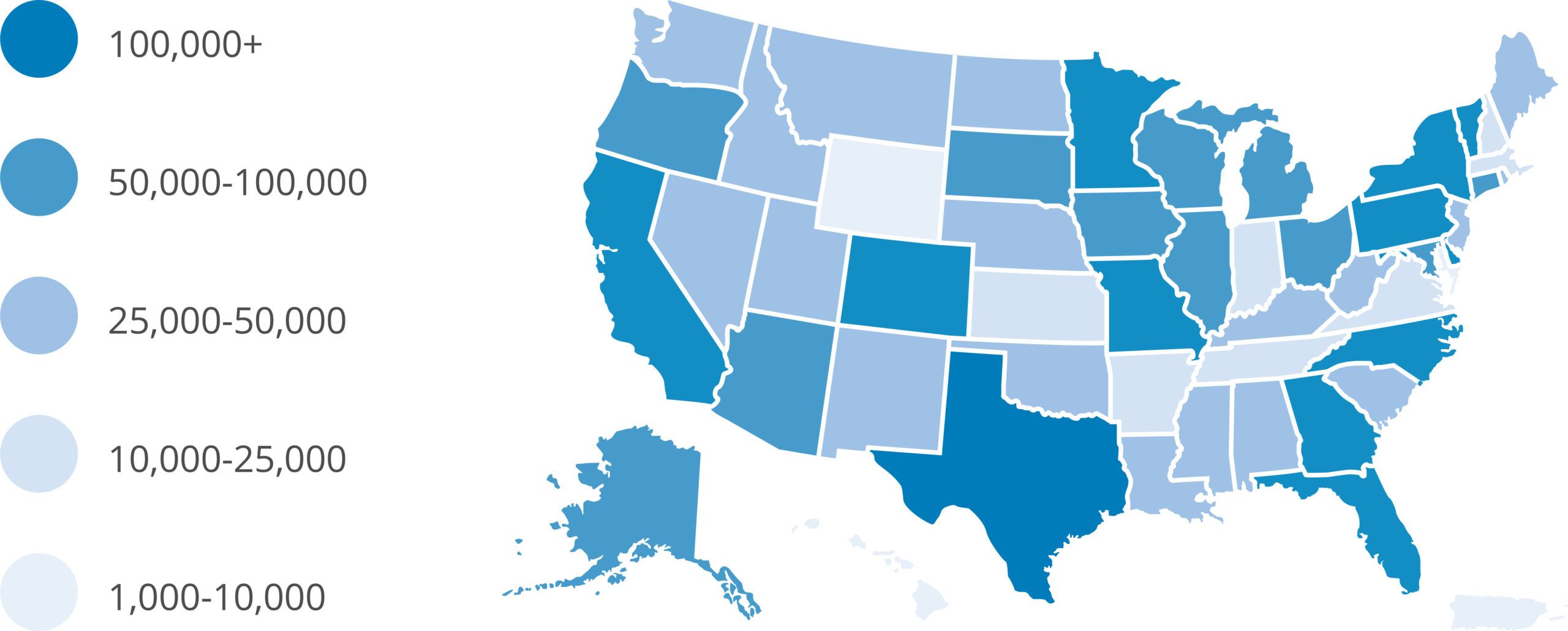 The WEX technology supports members in all areas of the public sector:
Ready to see our technology or chat about what solutions are right for you? It's your move.
Which benefits do you want to upgrade first?