Sell better. Sell faster. Sell smarter.
Set yourself up for success with a variety of services and resources provided by the WEX partner development team. Using a consultative approach, this team of experts works with you to design a tailored support strategy for your products, sales, and growth initiatives.
Access content that helps you stand out.
The partner development team works with WEX product, marketing, and sales teams to create tools you can use to win more business.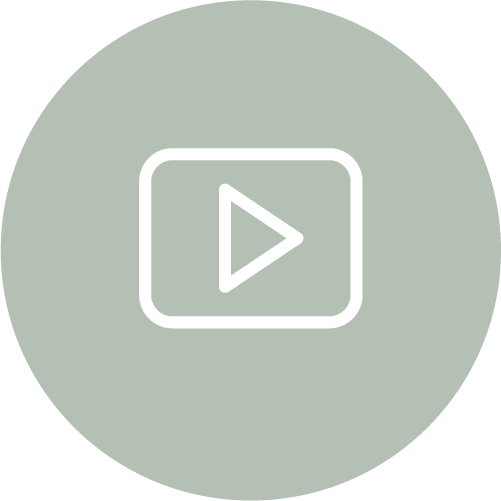 Product videos + marketing resources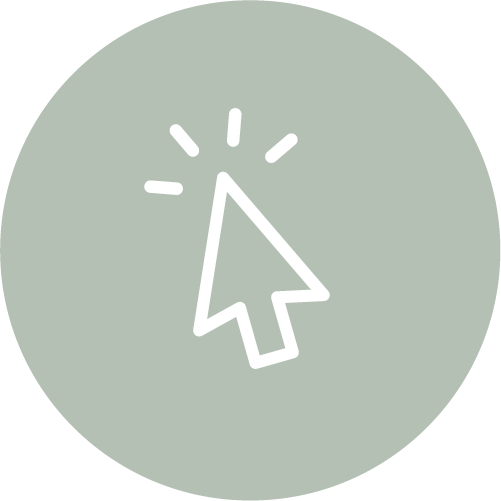 Clickable demo environments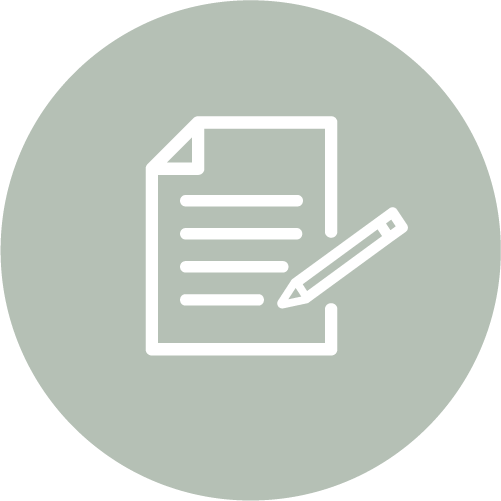 Go-to-market sales readiness resources
Let's get started.
Your partner account executive (PAE) is ready to help.
Not a partner? Don't worry, we can still get you started on your path to success.