You can utilize this easy-to-use HSA decision tool to: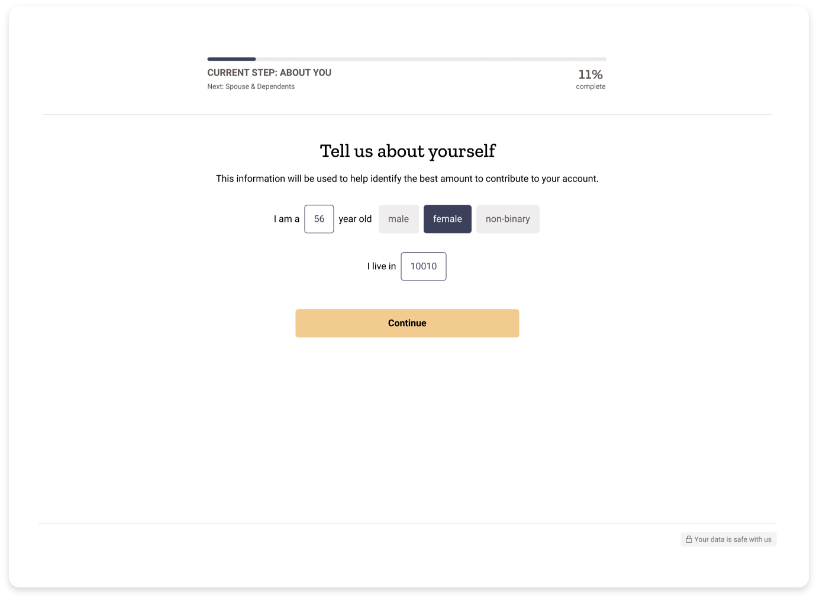 Easily educate both HSA and non-HSA participants about the benefits of an HSA, the best amount to contribute based on their lifestyle, and how they could use an HSA to save for the future.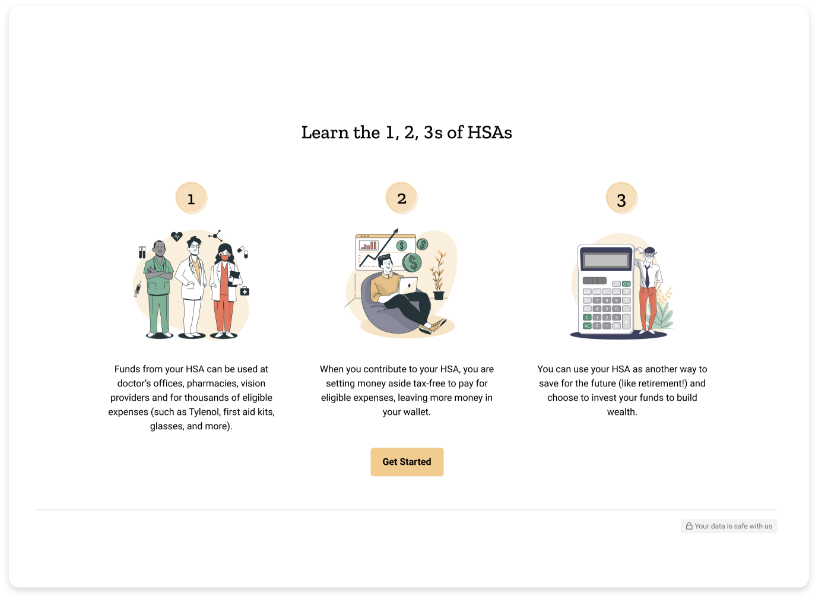 Lessen the burden on your employers when it comes to HSA education by encouraging the use of My HSA Planner in open enrollment and benefit education materials.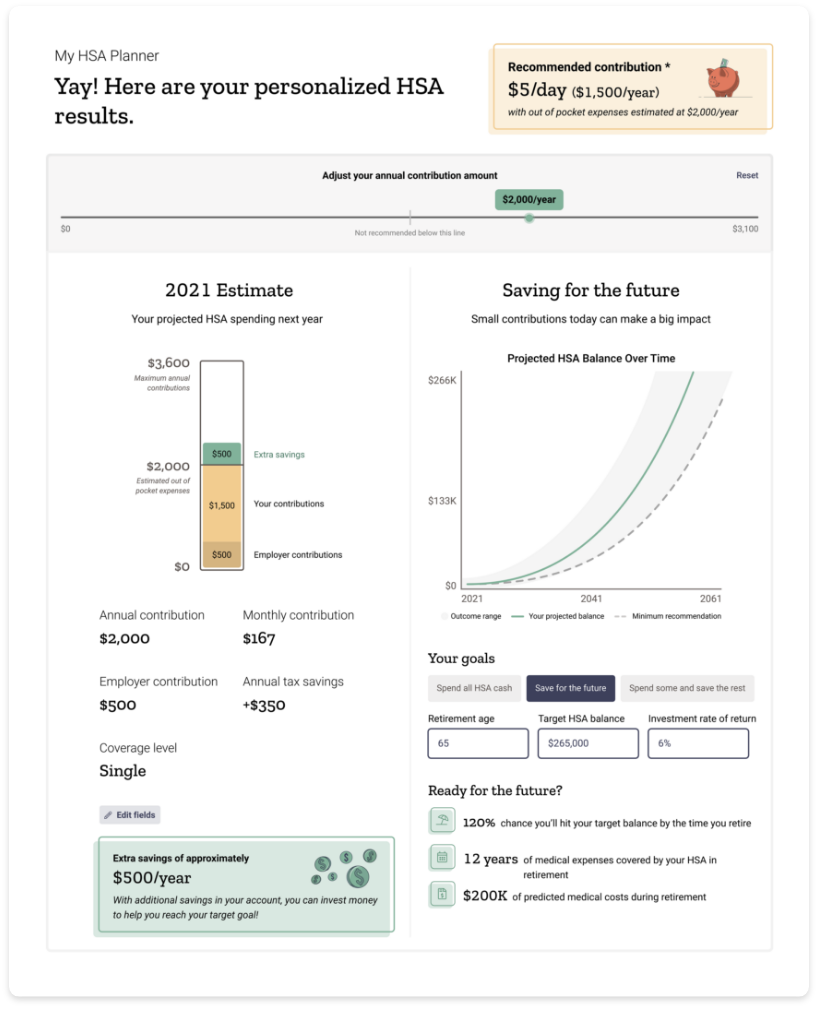 Personalize the HSA experience for participants by providing recommendations based on their lifestyle and financial goals.
And it gets even better:
This tool is FREE for WEX partners.
Check out the My HSA Planner experience for yourself:
Ready to get started with My HSA Planner?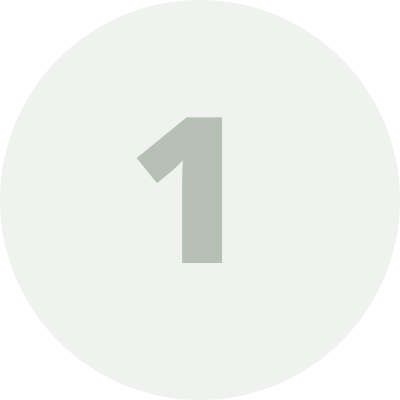 In the admin portal, under Setup, select "Manage My HSA Planner tool."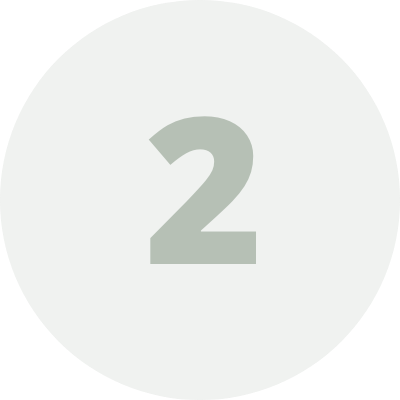 Select "Yes" on the "Enable My HSA Planner" setting and hit "Submit."

This will generate your unique My HSA Planner URL, which you can share in emails, on social media, on your website, etc.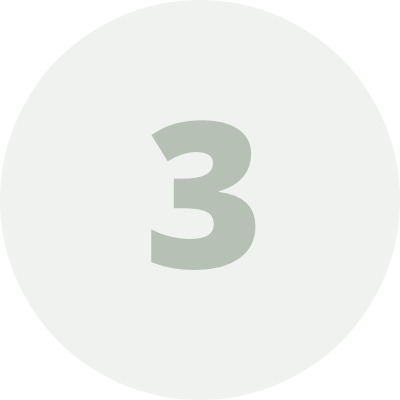 Add/configure the My HSA Planner widget to the Activity Center section of your consumer portal home page, and publish the page.
That's it! My HSA Planner is now available in the consumer portal for use, and you (and your employers!) can share your URL in any HSA-related communications.