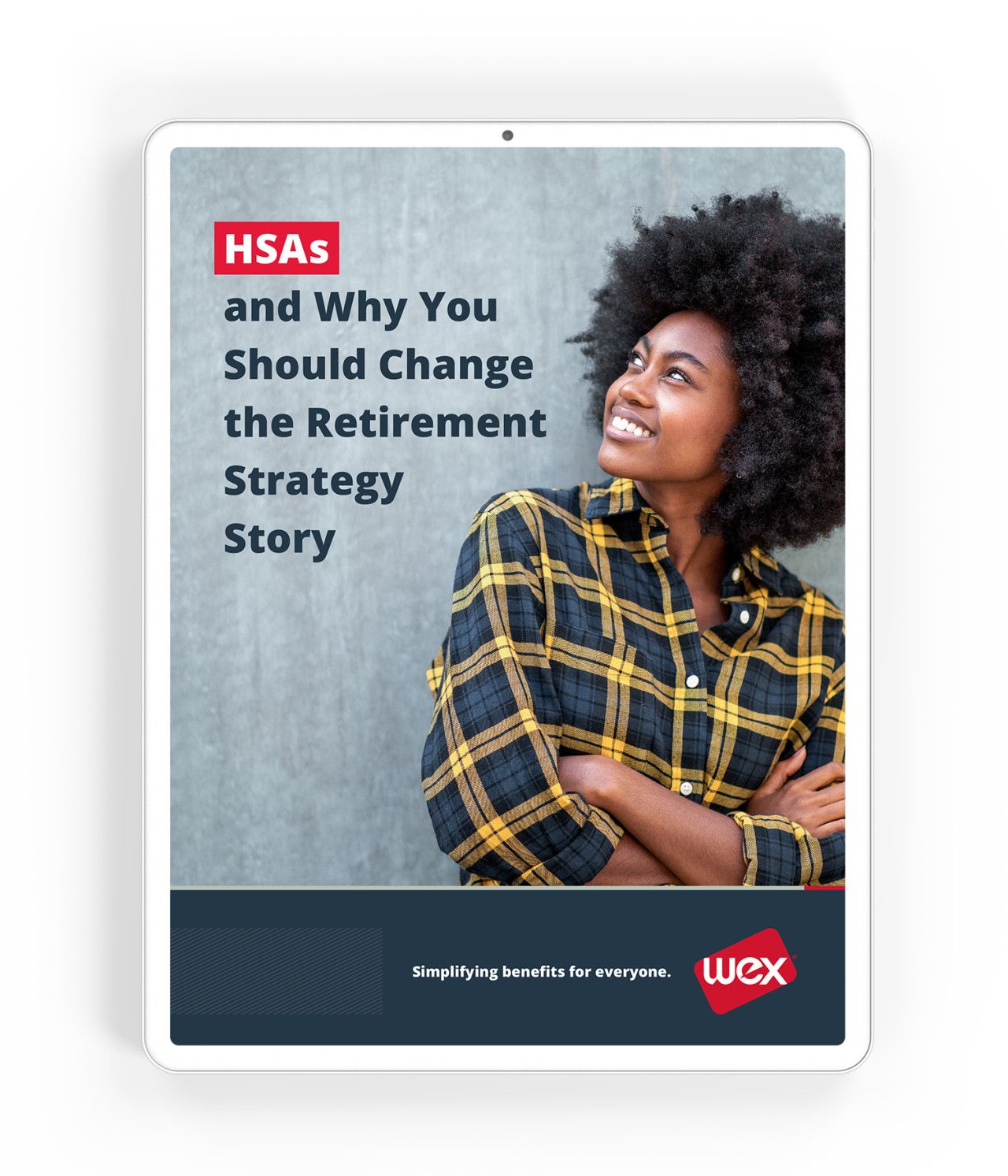 Rethink Retirement and your misconceptions about HSAs
We've learned lightning actually can strike twice. But when it comes to retirement, we still hold on to outdated thinking instead of better alternatives.
Think back to your childhood. You may have been told you'd get sick if you went outside with wet hair. That goldfish have three second memories. Or that you shouldn't swim right after a meal.
Since then, your convictions have changed. You've learned to question what you've always thought was true. But when it comes to retirement, we still hold on to old norms. Don't cling to outdated thinking. Make room for the HSA in your retirement offering.
In this white paper, you'll discover:
How the HSA stacks up against the 401(k), IRA, or 403(b).
Why the HSA is a better retirement option when you break it down.
Savings scenarios to share with employees during open enrollment.
3 tips to change the retirement conversation.
5 steps employees should take to achieve financial health.
The truth behind the high-deductible health plan.
Which benefits do you want to upgrade first?